Rock-A-Noos garner All-District honors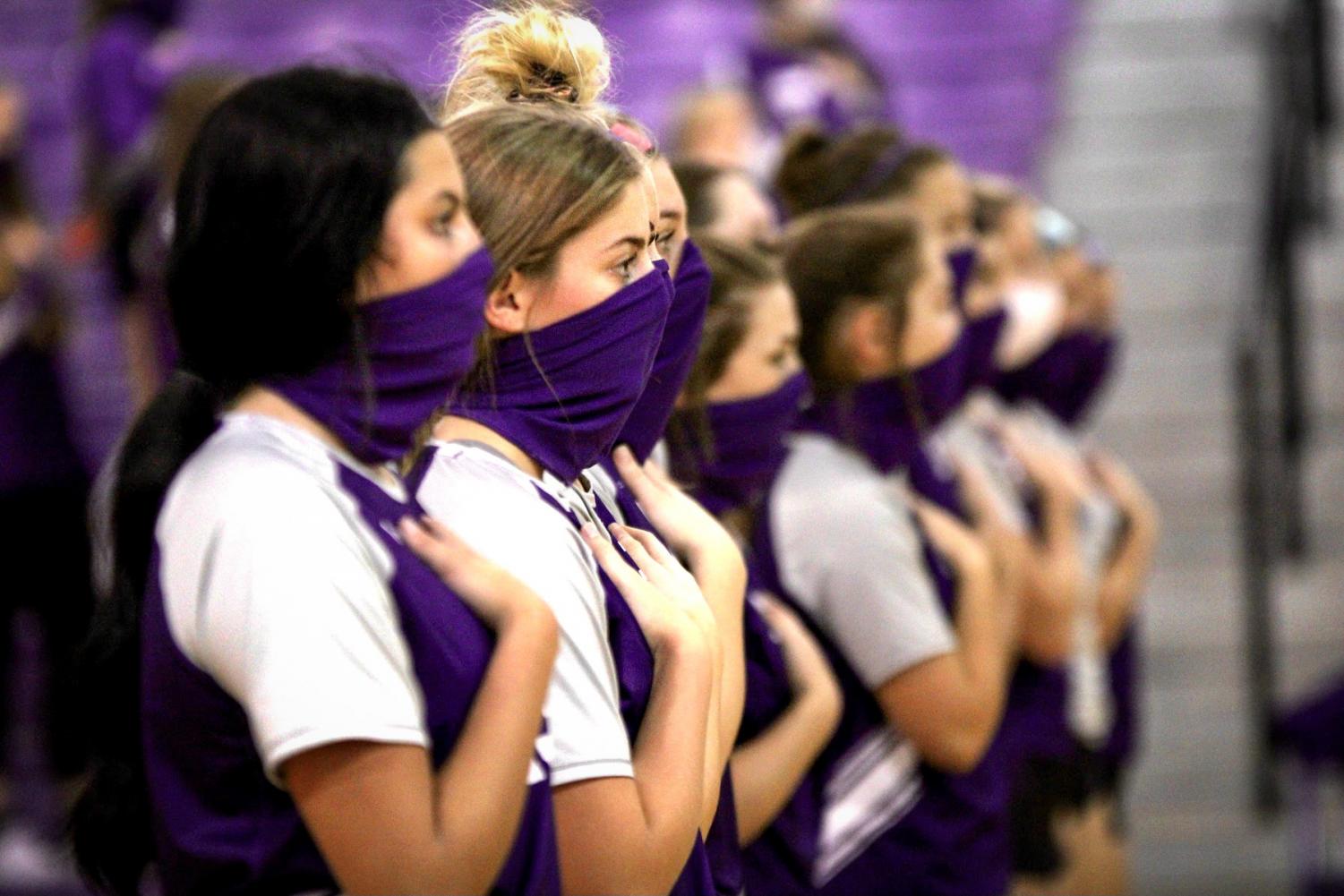 Five members of the Rock-A-Noos volleyball team were named to the Class 21-5A All-District Team, Coach Brittney Fruge announced Wednesday.
Trista Hughes was named First Team All -District, the only Rock-A-Noo to do so.
Teammates Morgan Coates and Rylee Riojas were named Second Team All-District while Sarah Grove and Mariela Dublon were both named Honorable Mention.
All five teammates are juniors.
Twelve Rock-A-Noos received 21-5A Academic All-District nods: Addison Bost, Mallori Moreno, Lydia Garza, Allie Wright, Kassie Carpenter, Ansley Husen, Alice Myers, Dublon, Grove, Riojas, Coates and Hughes.
"Huge CONGRATS to all of our Academic All-District," Fruge said. "Students first, athletes second. We are proud of all of you."