Boys varsity golf team wins District 21-5A championship
One of two PN-G varsity boys golf teams capped off the two-day, two-city District 21-5A tournament by repeating with the lowest score, securing the championship Tuesday at Eagle Point Golf Club in Mont Belvieu.
PN-G'a Team I of Jason Adams, Braden Broussard, Devin Galloway, Blake Gauthier and Dalton Shields topped all teams with a two-day score of 689 in very windy conditions. The team ended Day 1 with a 337 on Monday at the Beaumont Country Club, followed with a 352 today.
PN-G's Team II finished fourth overall with a 738 (366-372). The team was fielded by Michael Blotner, Evan Klutts, Lake Edwards, Cyrus Griffin (who withdrew Tuesday because of an ankle injury), and Blake Makelki.
Other teams playing in the tournament were Barbers Hill and Crosby — who also fielded two teams — Nederland and Galena Park.
Barbers Hill's Team I finished as runner-up to PN-G's Team I with a 709 (366-343).
Medaling for PN-G were Jaxon Wolf (78-83—161), 2nd Low Medalist (Regional Qualifier) and Jeffrey Wolfe (90-81—171) 4th Low Medalist (Regional Qualifier).
PN-G's Team I qualifies for the Regional Tournament, which is scheduled for April 22 & 23 at The Golf Club at Texas A&M.
---
TEAM RESULTS
PNG Team I
337-352—689 – CHAMPIONS
Jason Adams 82-90
Braden Broussard 90-89
Dalton Shields 85-88
Devin Galloway 81-87—168 (3rd Low Medalist)
Jake Gauthier 89-88
(Regional Qualifier Team)
Barbers Hill Team I 366-343-709 – 2nd Place
Grant Dogget 79-69 – 148
– 1st Low Medalist
James Watkins 98-88
Caleb Joines 87-89
Matthew Hullum 107-97
Cam Marshall 102-100
(Regional Qualifier Team)
PNG Team II
366-372—738 – 4th Place
Michael Blotner 83-96
Evan Klutts 97-87
Lake Edwards 91-93
Cyrus Griffin 95 (wd-injury)
Blake Makelki  98-96
Other teams playing BH2, Crosby 2, Nederland, Galena Park
– – – – –
Medalists
PNG Jaxon Wolf 78 83 – 161
– 2nd Low Medalist
-(Regional Qualifier)
PNG Jeffrey Wolfe 90 81 – 171
-4th Low Medalist
-(Regional Qualifier)
Day 2 was held at Eagle Pointe Golf Club (very windy conditions)
The Regional Tournament is scheduled for April 21 & 22 at The Golf Club at Texas A&M.
About the Writer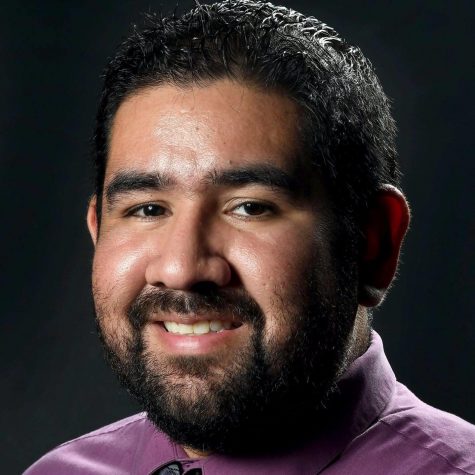 Mr. Tobias, Adviser
Mike Tobias is the NDN Press advisor, teaching advanced courses in journalism and photojournalism. On the journalism side, Tobias advises a staff of students...