2019-2020 Staff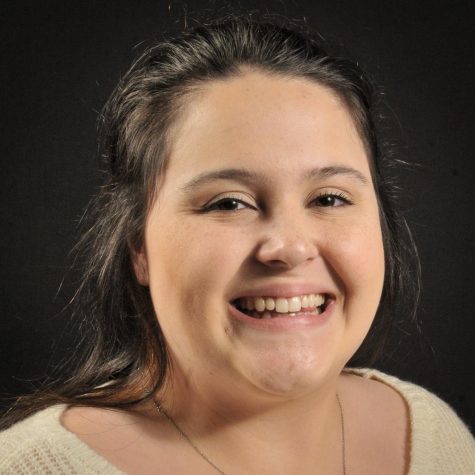 Photo Editor/Press Club President
I'm 17 years old I've been in the journalism classes since my freshman year. I've lettered in  journalism last year.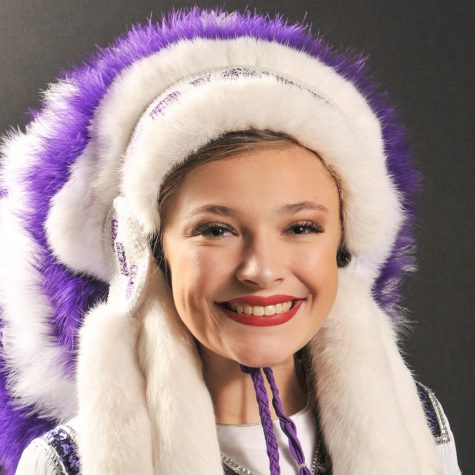 War Whoop Editor
Social Media Editor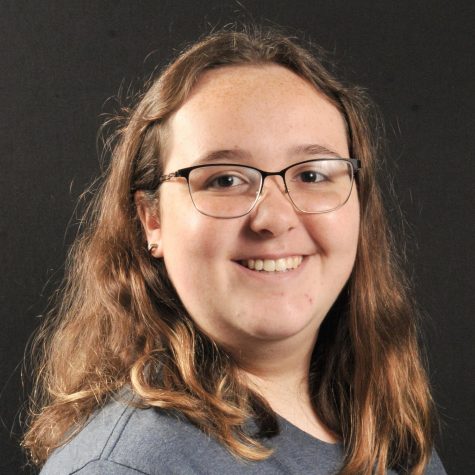 Pow Wow Editor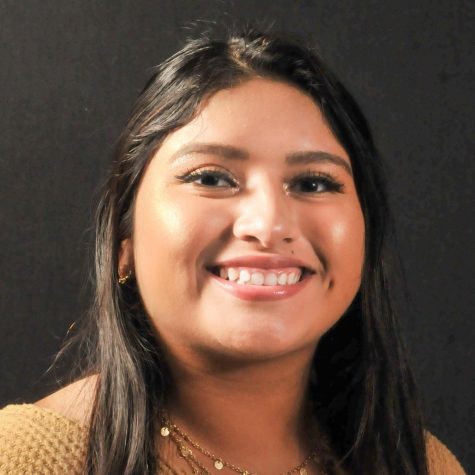 Press Club Vice President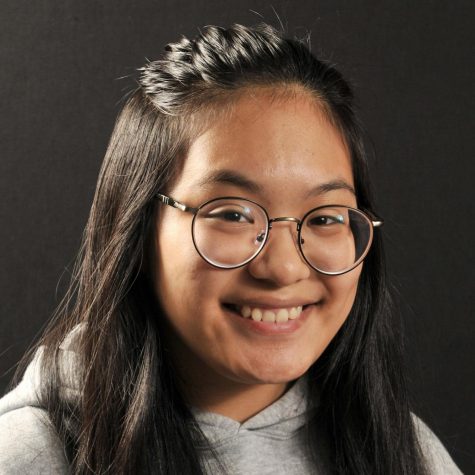 Press Club Secretary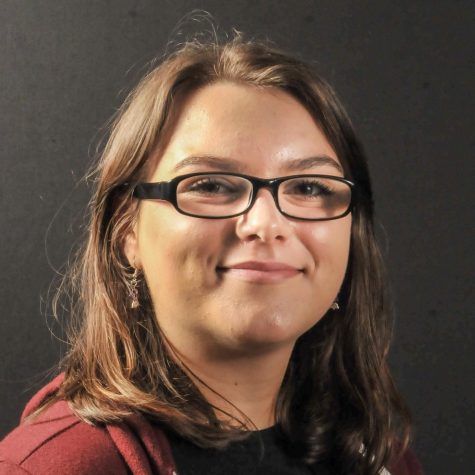 Press Club Treasurer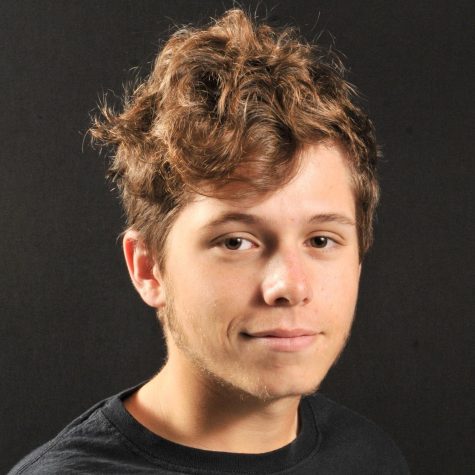 Press Club Party Guru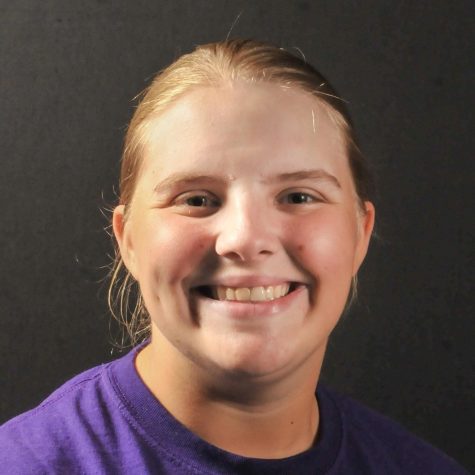 Press Club Event Manager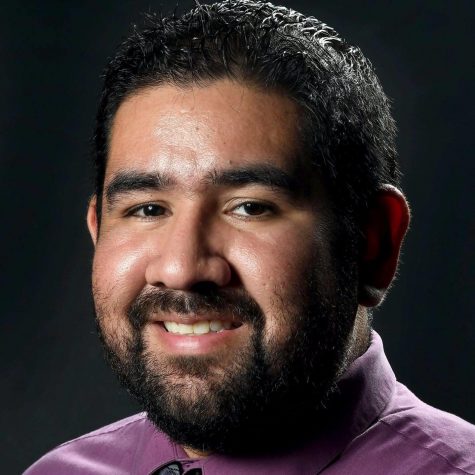 Adviser
Mike Tobias is the NDN Press advisor, teaching advanced courses in journalism and photojournalism. On the journalism side, Tobias advises a staff of students charged with creating the annual War Whoop publication. A second staff is charged with producin...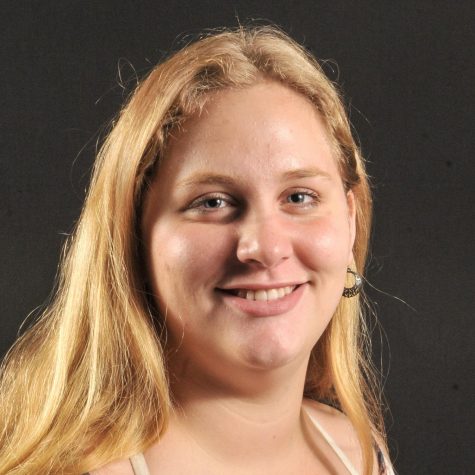 Staff Writer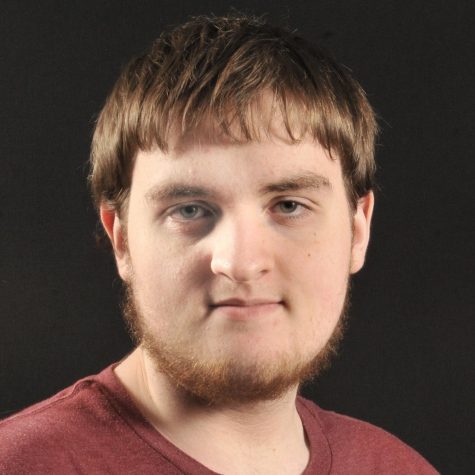 Staff Writer