Help Empty The Lost & Found
Jacob Sweeney, Kaylei Hemler, and Kristen Crippen
Attention Parents. Is your student missing a shirt, sweater, hat or any other article of clothing?
Have them check the lost and found … which has become rather full lately.
Let's go for 100% student-clothing reunions!
About the Videographers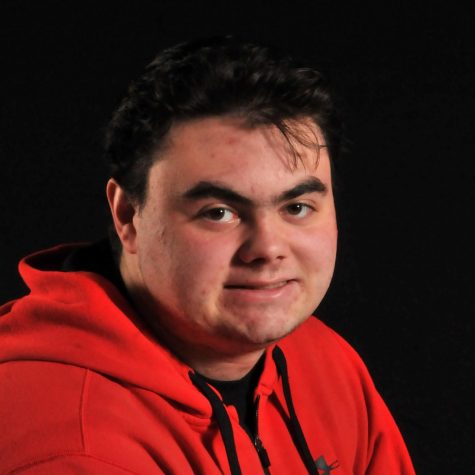 Jacob Sweeney, Technical Editor / Video Producer / Web Design ('19)
I am 18 years of age. Currently a senior and have been a part of  photographer crew since freshman year.