The best photos require the BEST photographers
Brittany Batson and Payton Lee, Editors
January 7, 2019
Each Friday, PN-G Primetime broadcasts the best work shot by NDN Press photographers as Photo of the Week. Those photos are then published on social media.Internally, each Photo of the Week is put in the running for the NDN Press Photo of the Month, a distinction which comes with a printed photo enlargement and prize chosen by Mr. Tobias.
The following are the Photos of the Month from September through November.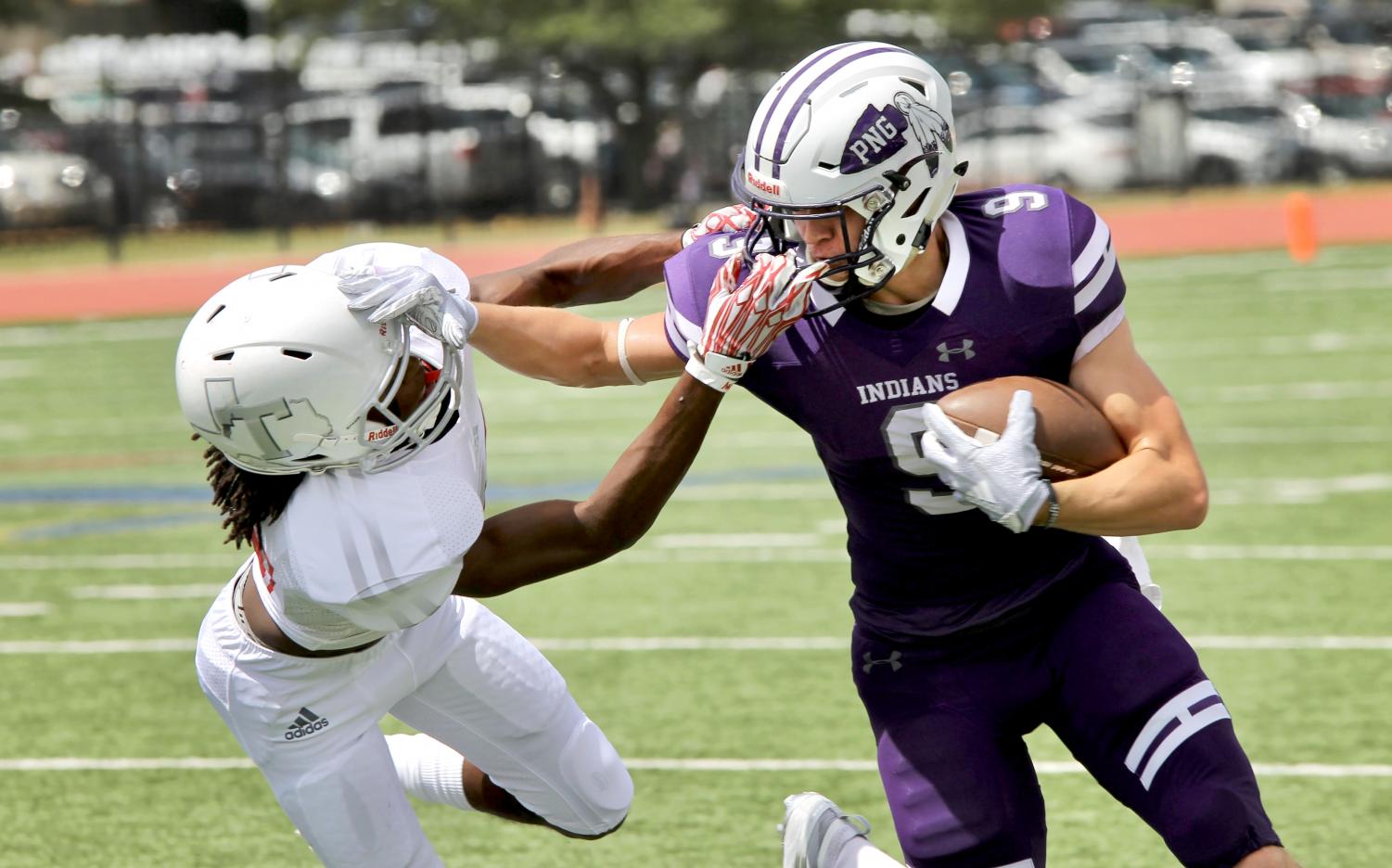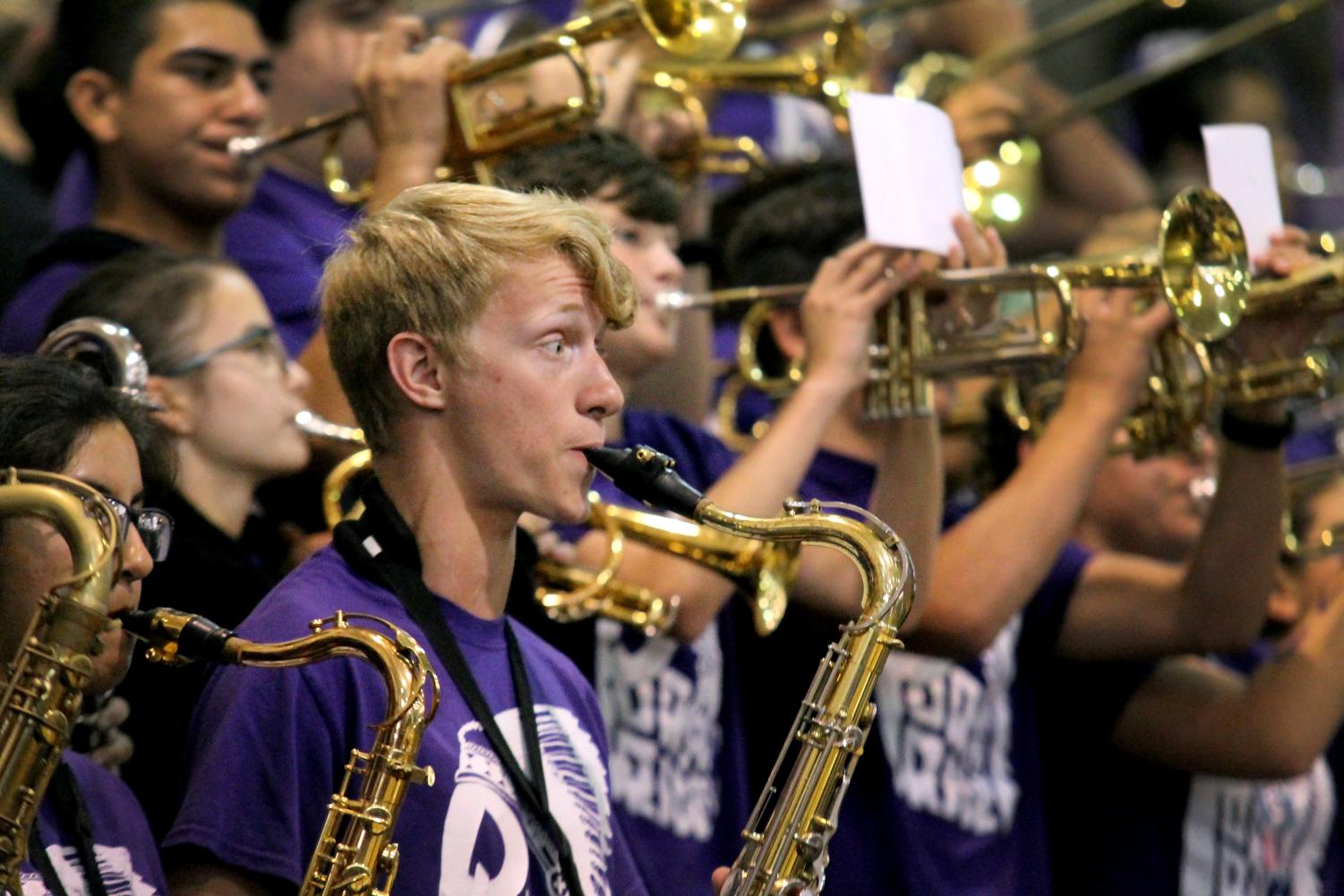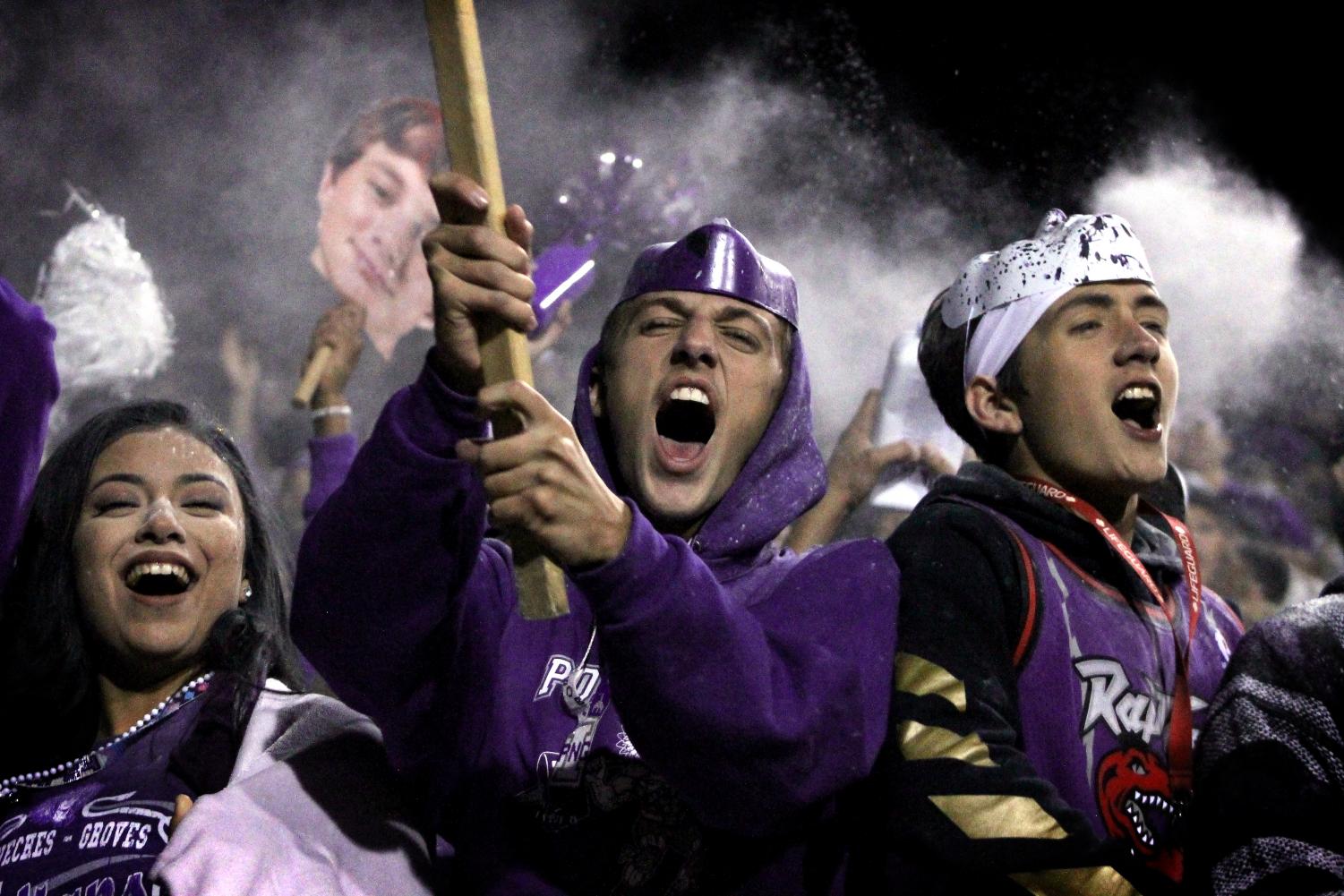 About the Photographers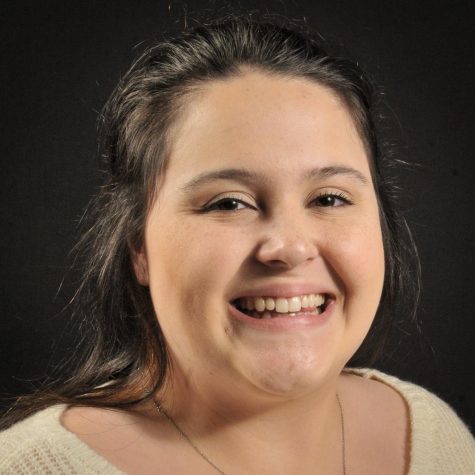 Payton Lee, Photo Editor/Press Club President
I'm 17 years old I've been in the journalism classes since my freshman year. I've lettered in  journalism last year.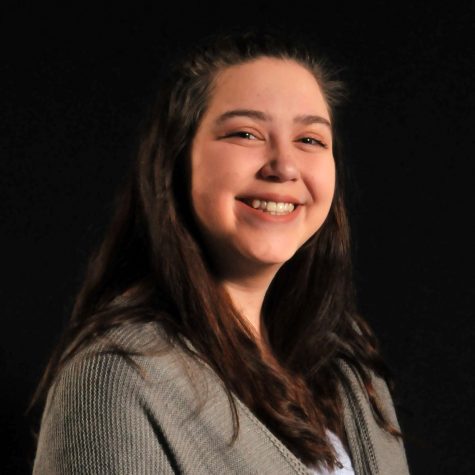 Brittany Batson, Powwow Editor ('20)
I'm 16 years old and I've been in this class since freshman year.