Indian Players' season finale delivers with Disney's 'Newsies'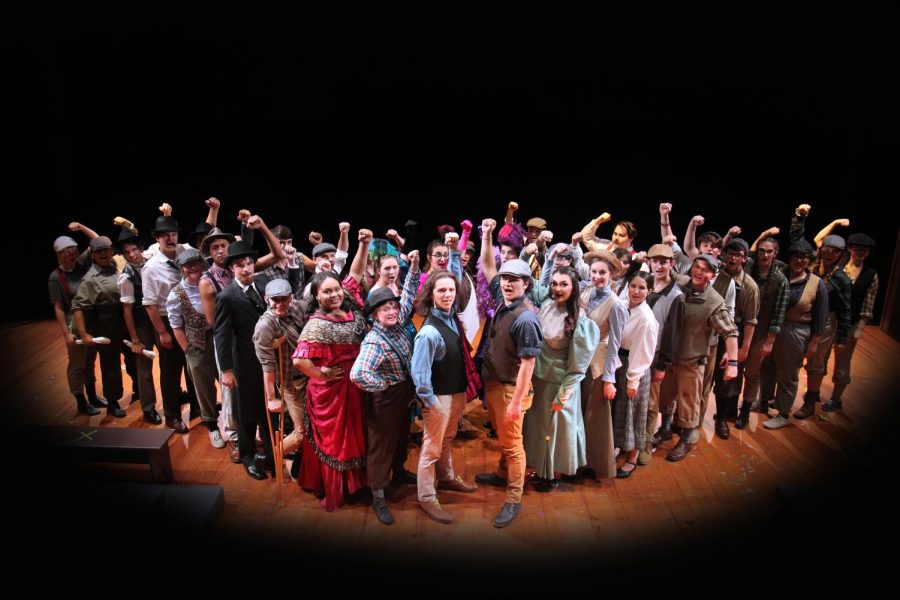 The theatre endured a busy spring schedule, ending with a spectacular production of Newsies.
The Walt Disney musical was the fourth production of the second semester, which began with "Freaky Friday" in January, "Mouse Trap" in February and followed by it's UIL One-Act Play, "Lend Me a Tenor in March."
There were many after school, night, and weekend practices to make their shows perfect until Mrs. Eyles' approval.
"(Newsies) was awesome," Jose Lemus, senior, said. "Especially because I got to play my dream role (Jack Kelley). When I first saw it, I really related to what the character was going through."
About the Contributors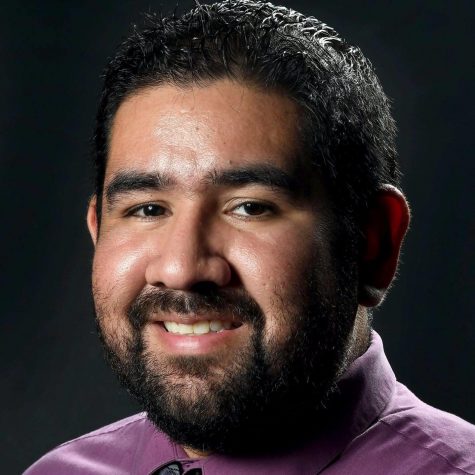 Mr. Tobias, Adviser
Mike Tobias is the NDN Press advisor, teaching advanced courses in journalism and photojournalism. On the journalism side, Tobias advises a staff of students...