GOLF: Varsity finishes second, JV first in tournament action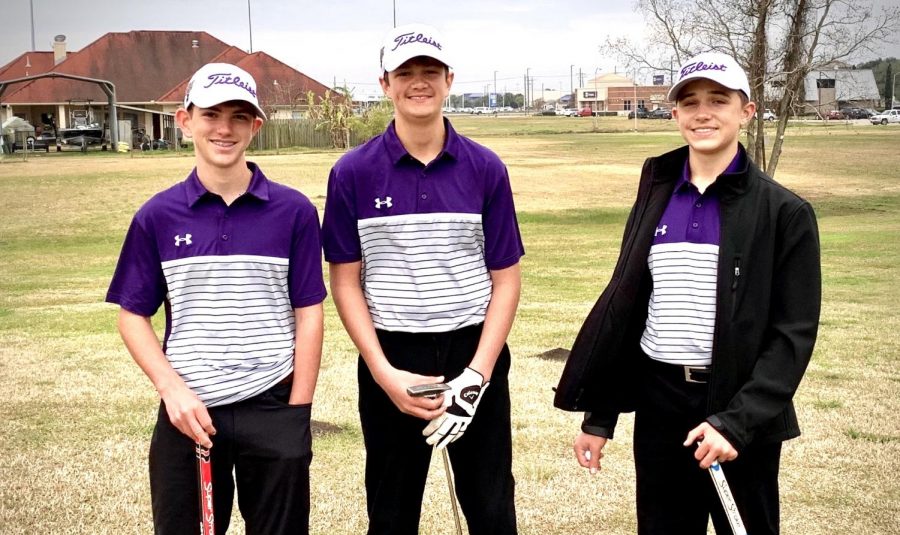 The varsity and junior varsity golf teams were both in action last week.
The junior varsity team hosted a tournament for 11 schools at Babe Zaharias Golf Course on Tuesday, . The team of Matthew Bair, Lake Edwards and Christian Lauffer captured 1st Place in their Division.
Michael Blotner, Jake Gauthier, Devin Galloway, Blake Makelki and Logan Landry comprised a varsity team which finished 2nd in the Jasper Invitational at Rayburn Country on Monday.